Help Equip Gideons to Share the Gospel
Millions of people around the world are left feeling lonely, helpless, and lost. Their hearts are left searching for truth . . . the truth that can only be found in the Gospel message.
The Gideons International is ready and eager to share God's comfort, love, and forgiveness with those who are lost and feeling isolated. Faithful Gideons are there, even when it feels like no one else is.
But we need to hurry. These hopeless hearts are seeking answers in the wrong places.
Help equip Gideons and Auxiliary around the world to share the Good News with those who've been devastated by the effects of the pandemic. People are lost—and sharing the message of hope and forgiveness that comes from Christ alone will inspire hope and life change!
Please give generously today.
Donation Amount
(In Us Dollars)
* Invalid entry. Please enter a dollar amount.
Payment Information
* Invalid entry. Please enter a valid credit card number.
To make a gift by phone, call toll-free
1-866-382-4253
or send to the address below:
The Gideons International Processing Center
P.O. Box 97251
Washington, DC 20090-7251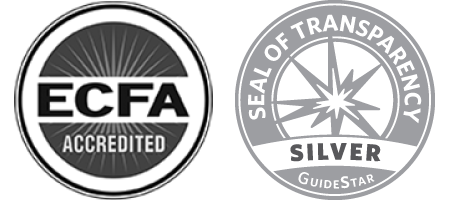 Processing, please wait...