Millions Are Desperate for Lasting Hope!
You can help reach souls for Christ through your SUMMER SCRIPTURE outreach gift! Millions of lost people are on a path to eternal separation from God. We know that unless people have the chance to hear the Gospel and be saved, they will perish without Jesus.
So, we urge you to join with The Gideons International as we trust God to accomplish great things together in the weeks ahead. Please pray and give to share His saving Word with 3 million people this summer.
Sending your much-needed SUMMER SCRIPTURE GOAL gift NOW will be a real step forward in seeing this summer goal reached. Please let us hear from you right away. Whatever God leads you to give, please be generous in your response.
Donation Amount
(In Us Dollars)
* Invalid entry. Please enter a dollar amount.
Payment Information
* Invalid entry. Please enter a valid credit card number.
To make a gift by phone, call toll-free
1-866-382-4253
or send to the address below:
The Gideons International Processing Center
P.O. Box 97251
Washington, DC 20090-7251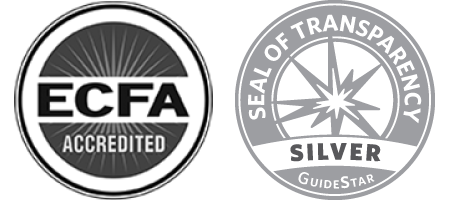 Processing, please wait...