Help Reach All Corners of the World
The need across the world for Scripture is ever present. Men, women, and children are walking with no hope of salvation unless they are introduced to the Savior.
Due to the challenges brought on by the pandemic, we have the opportunity to provide funds that cover the cost of printing and distributing Scriptures in some of the world's most under-resourced countries. If we do not prepare for the days ahead, it will hinder our ability to provide God's Word at a time when people all over the world are desperate for hope.
It costs an average of $1.20 to print each copy of the Scriptures. Your gift will put a copy of the Scriptures directly into the hands of those who would never otherwise hear the Good News or have the opportunity to read God's Word for themselves.
Your gift today is a simple, but significant, way you can respond to the call of Christ, make a difference, and help win the lost.
Donation Amount
(In Us Dollars)
* Invalid entry. Please enter a dollar amount.
Payment Information
* Invalid entry. Please enter a valid credit card number.
To make a gift by phone, call toll-free
1-866-382-4253
or send to the address below:
The Gideons International Processing Center
P.O. Box 97251
Washington, DC 20090-7251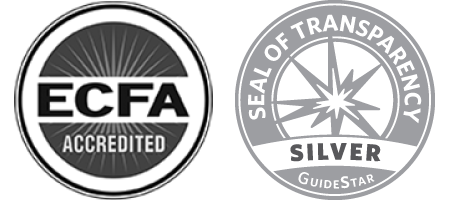 Processing, please wait...