Help Gideons Point Searching People to Christ
In partnership with The Gideons International, you can help seize this moment when so many people living in spiritual darkness are turning toward the Word of God. People in every corner of the world are asking how they can find hope in Christ!
This is why we prayerfully urge you to stand with us today in effective Gospel outreach by equipping and sending out Gideons into God's harvest fields here at home and around the world. Your generous gift right now will help provide God's message of salvation to as many open hearts as possible.
Donation Amount
(In Us Dollars)
* Invalid entry. Please enter a dollar amount.
Payment Information
* Invalid entry. Please enter a valid credit card number.
To make a gift by phone, call toll-free
1-866-382-4253
or send to the address below:
The Gideons International Processing Center
P.O. Box 97251
Washington, DC 20090-7251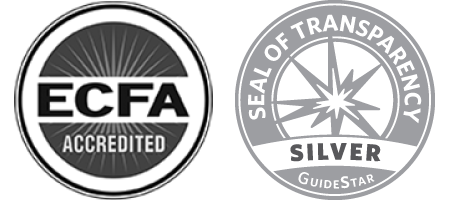 Processing, please wait...