Honor the savior by sharing his story
Birthday for Jesus gives you a simple and fun way to share the Good News of Jesus Christ and provide for the sending of God's Word across the globe. Give now and experience the joy of celebrating the true gift of Christmas—the hope and eternal glory we have through the birth of Christ.
Make a donation now
Donation Amount
(In Us Dollars)
* Invalid entry. Please enter a dollar amount.
Payment Information
* Invalid entry. Please enter a valid credit card number.
To make a gift by phone, call toll-free
1-866-382-4253
or send to the address below:
The Gideons International Processing Center
P.O. Box 97251
Washington, DC 20090-7251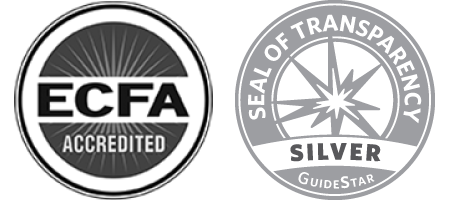 Processing, please wait...