Help Gideons Bring Hurting People
the Saving Message of the Gospel
Your contribution at this time will make an eternal difference in many lives, as you equip Gideons for effective Gospel outreach wherever the need and opportunity arise.
Please know that God uses gifts of every size to sustain this ministry that is touching millions of lives as Gideons share the Gospel and a personal witness. So we pray you will be generous as you make your gift to help The Gideons International reach more lost and searching people.
Thank you in advance for your support that will enable Gideons to spread the Good News around the globe, bringing the eternal hope of Christ to those who do not yet know Him.
Donation Amount
(In Us Dollars)
* Invalid entry. Please enter a dollar amount.
Payment Information
* Invalid entry. Please enter a valid credit card number.
To make a gift by phone, call toll-free
1-866-382-4253
or send to the address below:
The Gideons International Processing Center
P.O. Box 97251
Washington, DC 20090-7251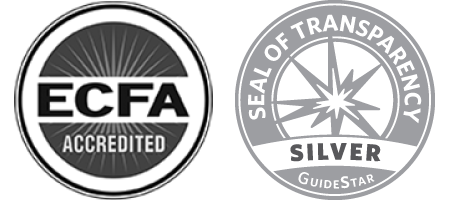 Processing, please wait...