Help Sow the Seeds of the Gospel in
Many Lost and Desperate Hearts
Every day, the seeds of the Gospel are being sown in the hearts of lost people like Damtew, who was a member of a teenage gang in Ethiopia when the Gospel message planted in his heart by a courageous Gideon took root and resulted in his salvation!
His is an amazing testimony and a reminder of the need for us to continue supporting the ministry of The Gideons International. We are always ready to reach people with the Word and our witness. But it is your prayers and generous giving that help equip us to go and share the Good News of salvation.
This is why we urge you to send your gift of support now. Thank you for standing with us to reach spiritually hungry hearts!
Donation Amount
(In Us Dollars)
* Invalid entry. Please enter a dollar amount.
Payment Information
* Invalid entry. Please enter a valid credit card number.
To make a gift by phone, call toll-free
1-866-382-4253
or send to the address below:
The Gideons International Processing Center
P.O. Box 97251
Washington, DC 20090-7251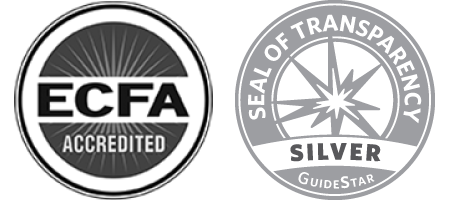 Processing, please wait...