Make Every Day Count in
Sharing the Gospel
The Bible says we don't know what another day may hold. But God has placed His Word in our hands today to share with unsaved people. Their deep needs, and their prospect of a Christless eternity, make the work of the Gospel an ever urgent priority.
The Gideons International is reaching out with the Gospel to lost people every day, making the most of each opportunity God gives us. We need your support to help provide Scriptures to share the hope of Christ and point the lost to Him.
Your best gift now will give lost and searching hearts across the world access to the saving message of Jesus Christ. Please stand with us through your support. Thank you!
Donation Amount
(In Us Dollars)
* Invalid entry. Please enter a dollar amount.
Payment Information
* Invalid entry. Please enter a valid credit card number.
To make a gift by phone, call toll-free
1-866-382-4253
or send to the address below:
The Gideons International Processing Center
P.O. Box 97251
Washington, DC 20090-7251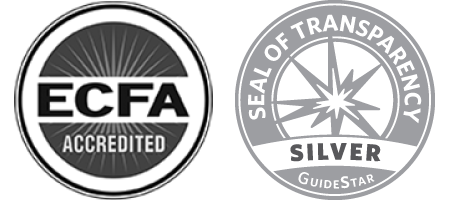 Processing, please wait...